Compass
Your Annual Guidebook
Why create a new body in the new year, when you can create a new year that feels good in your body?
Compass is a guided two-hour awakening journey for women ready to create a connected, purposeful year.
Compass will change the way you set intentions for yourself.
So many of us feel disconnected from our bodies, and yet it is within our bodies that truth, wisdom and wellbeing resides.
Our bodies are continually sending us signals - what environments feel good, what jobs light us up, which relationships are safe and what activities allow us to feel well. Learning how to tune into our subtle energetic signals allows us to start following our intuition in order to create a life that feels aligned, purposeful and connected.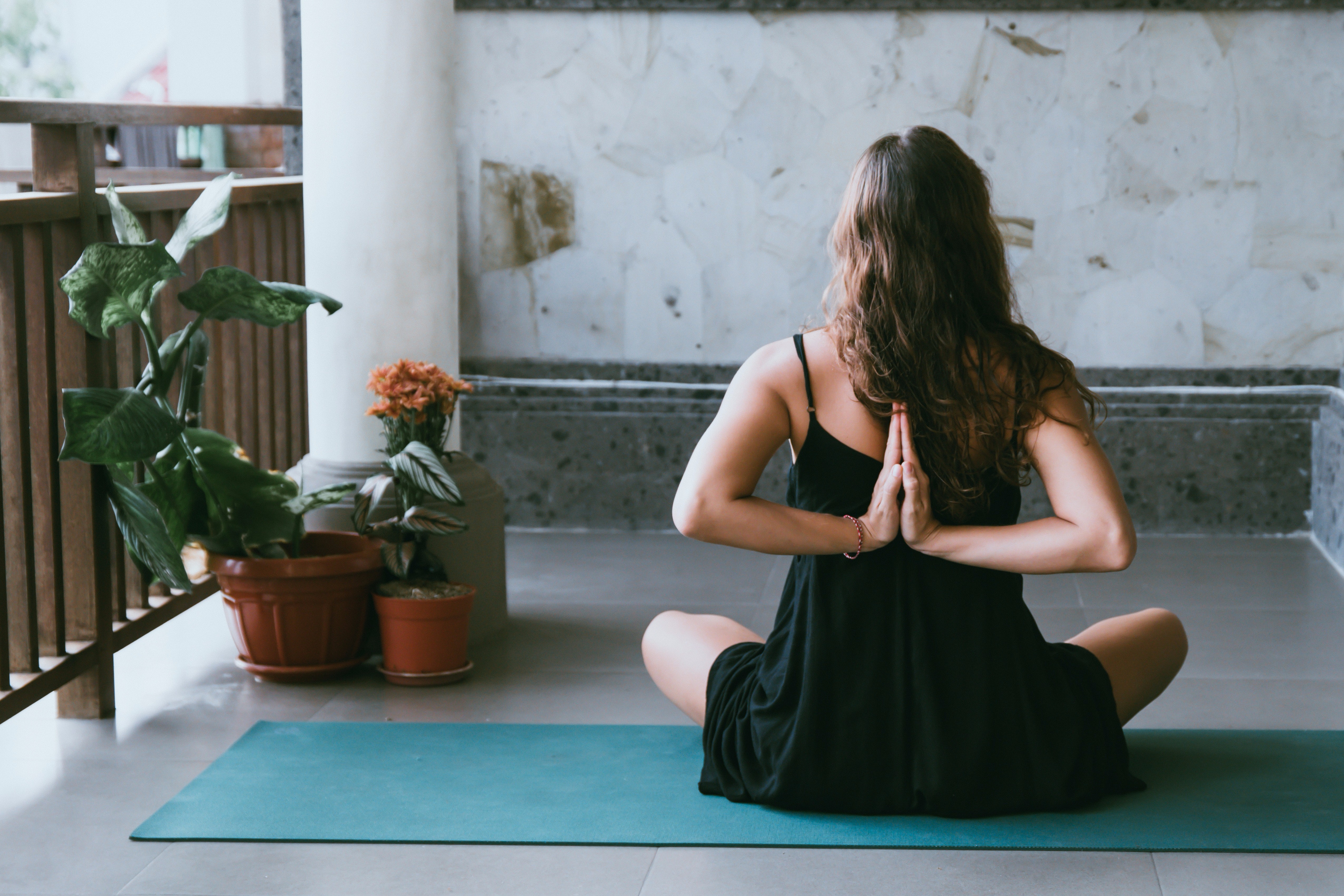 We've been taught to set goals and intentions from our intellect, rather than our hearts and bodies - and the result is often overwhelm, guilt and helplnessness. The simple reason? We are setting goals that are not our own - creating images of what we THINK we want, rather than what truly lights us up.
We all have an inner compass that is calling us home - the trick is in awakening and trusting it to guide us.
Compass is a powerful two hour experience designed to help you create a 2018 that feels good in your body.
You'll learn:
how to tune into your inner wisdom
how to notice subtle energies and holding patterns, and how to release them
how to use your intuition
how to awaken your feminine gifts to guide you
how to tune into your creative centre - your pelvis
to allow your truth to flow through drawing, visualisation and movement
to create your compass word for 2018: one word to guide action and remove overwhelm
to develop your focus areas for 2018 and let go of everything else
to use cycles and seasons to identify your next best steps
to root your intentions and watch them grow
to release and reflect on your past year.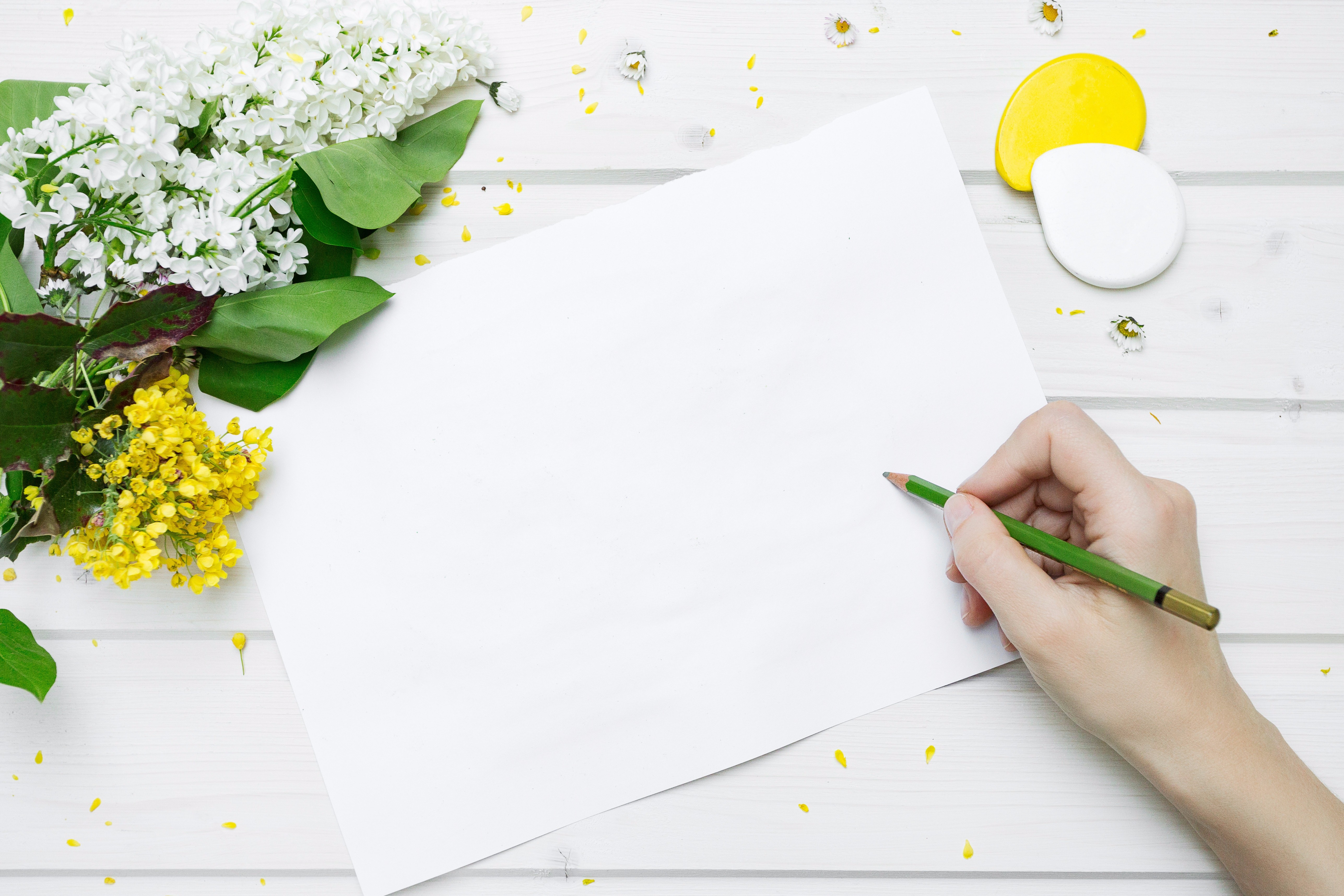 Compass includes:
A half hour feminine flow yoga practice video, to get you deeply embodied
A 90 minute audio workshop guiding you to find your compass word and focus areas
A beautiful workbook designed to allow you to draw, scribble and intuit your way to an aligned year.
I believe in PAYING IT FORWARD.
It's time to awaken your feminine gifts and return home to the body that wants you to thrive. Simply sign up and set aside a few hours just for you to bring in what you are being called to create this year.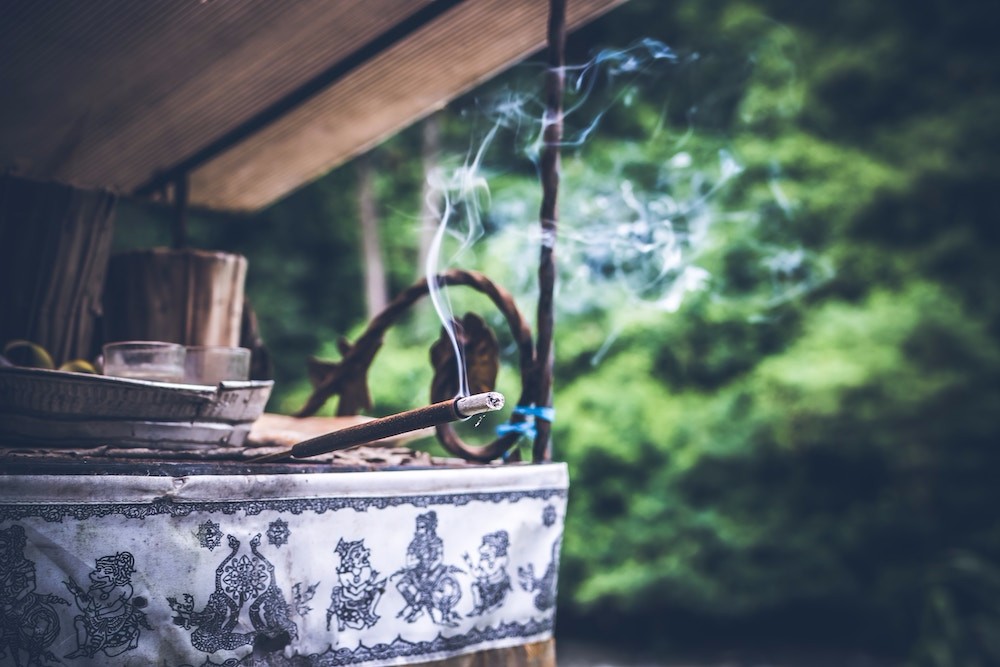 What people say about working with Meg:
'Meg is simply amazing, with a wisdom far beyond her years. She's changed my life so much for the better just by helping my awareness.' - Melanie, ACT
'I recently had the pleasure of working with Meg during some private pre-natal yoga classes. She was gentle, knowledgable and nurturing in her approach and practice. I felt an amazing difference both physically and mentally after these classes. I would highly recommend her to other women and expecting mums' - Emily, VIC

'I can't adequately describe how Meg has helped me/saved me/changed my life. I came to her looking for some help dealing with a chronic illness and, eighteen months later, am finding my entire world has changed and continues to expand with happiness thanks to her remarkable wisdom and gentle guidance. She truly has a gift for hearing our needs and helping us respond with compassion. Her coaching has helped exponentially with my body image, anxiety, relationship intimacy, stress, health and fitness, and work-life balance. When my friends, colleagues and doctor remark on my wisdom or self-awareness or happiness or emotional stable or capacity to help with their problems, which they often do!, I tell them - and know! - it's all down to the learning and support I get from this remarkable, talented woman'. - Naomi, ACT
'Meg facilitated a massive awakening for me through her gentle inquiry-excellent questions & sincere understanding. Her empathy & deep knowledge offered me great confidence and clarity. Cannot recommend Meg enough. Thank you!' - Alex, VIC

'In the 2 years I've been working with Meg I can't quite express my gratitude to her for the work we have accomplished together. Meg's ability to hold the space and facilitate development is exceptional. With wisdom beyond her years Meg has guided me through a move across continents, ending relationships, starting new ones and starting a new career. She is a rock, ready to just be there to listen or to gently direct and always to being me back to the core message. We all need to love ourselves . I recommend her wholeheartedly. Thanks Meg, here's to many more enlightening conversations and growth' - Jane, U
Your Instructor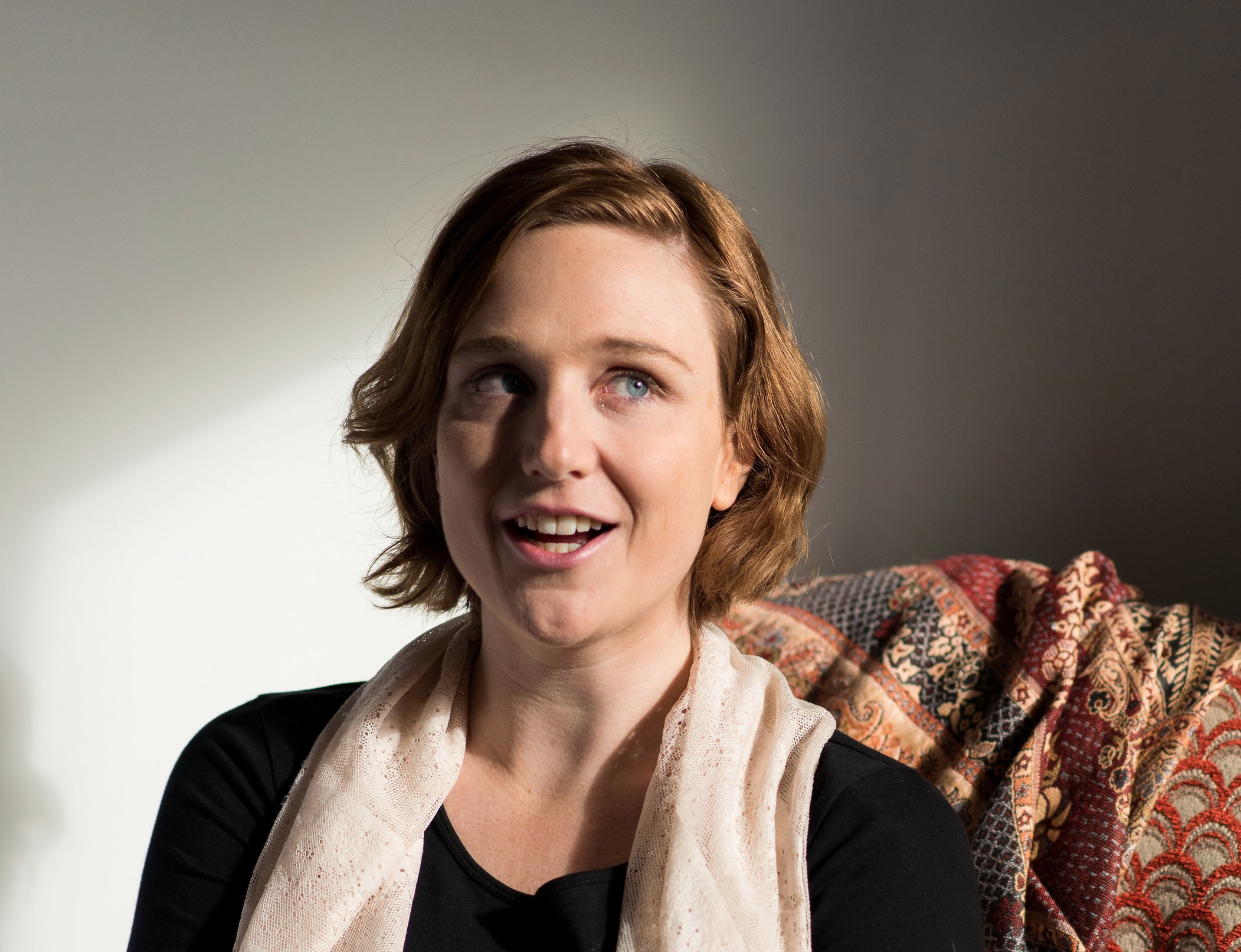 Meg Berryman is a mother, coach, yoga teacher + social change catalyst who awakens sacred, social leaders. Meg empowers women leaders to journey from wellness, to wholeness and beyond - inviting them to take radical care of themselves while also contributing to a kinder, more equitable and sustainable tomorrow.