"In a world where we are taught to look outside for answers to our wellbeing woes - women, more than ever, need an approach that brings them home to the wisdom that resides within". - Meg Berryman, Beyond Being Well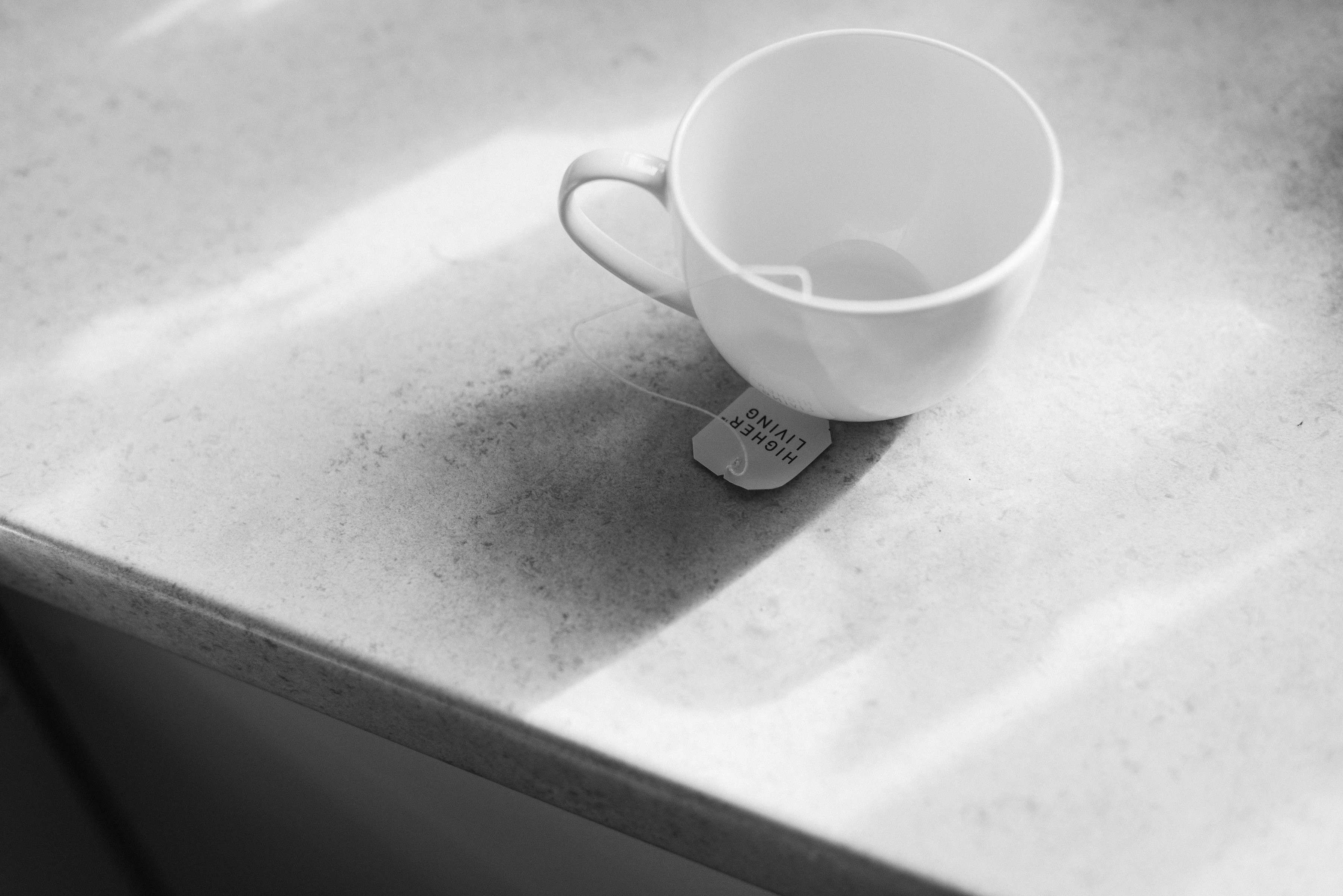 Love Yourself Well is a 12 week program designed to help you cultivate wellbeing, confidence and energy from the inside out.


If you're over the stress/burnout cycle and are looking for a more sustainable, gentle approach to your wellbeing (and life), then THIS is the course JUST FOR YOU.
I want you to know that there is another path to wellbeing. One that plays to your strengths, celebrates your quirks, fits seamlessly into your lifestyle and allows you to express YOUR beautiful truth.
No green smoothies. No punishment. No guilt.
I'm going to teach you the stuff that the glossy magazines don't - how to use the mind/body connection, how to tune into the signals that your body is sending, how to rewrite your response to stress and how to use the four C's (cycles, compassion, creativity and calm) to totally change your life.


Love Yourself Well is not about making massive, unsustainable changes. Rather, it's a philosophy that will help you hone in the simple rituals and practices that work for YOU.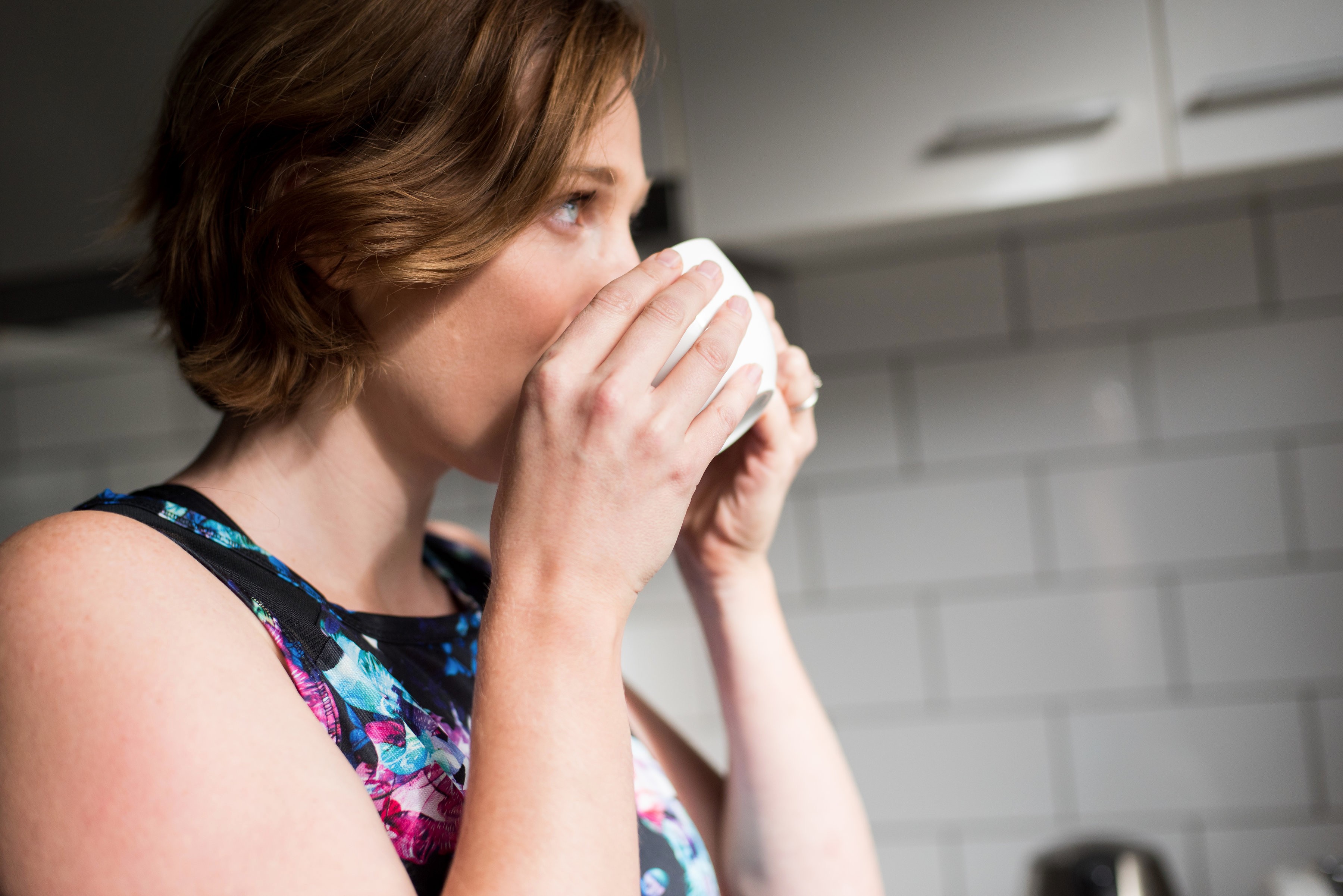 Together we'll explore the body (modules 1-3), mind (modules 4-6) and soul (modules 7-9) as I take you on a guided journey of womanly self exploration and healing.
Module 1 - Escape from fight or flight
Module 2 - Nourish, don't punish
Module 3 - From fatigue to freedom
Implementation Break (One-one call)
Module 4 - Mindfulness for wellbeing
Module 5 - Think well
Module 6 - Compassion
Implementation Break (One-one call)
Module 7 - Play + Creativity
Module 8 - On Purpose
Module 9 - Bringing it all together
You'll receive:
9 x audio lectures
9 x audio notes
9 x workbooks
2 x one-one personalised coaching calls (via Skype or phone)
practices and meditations
weekly challenges
Access to the Love Yourself Well Facebook page where you can ask any questions and get support.
Join the course now and work at your own pace. Take advantage of your one-one coaching calls to get one on one support and guidance.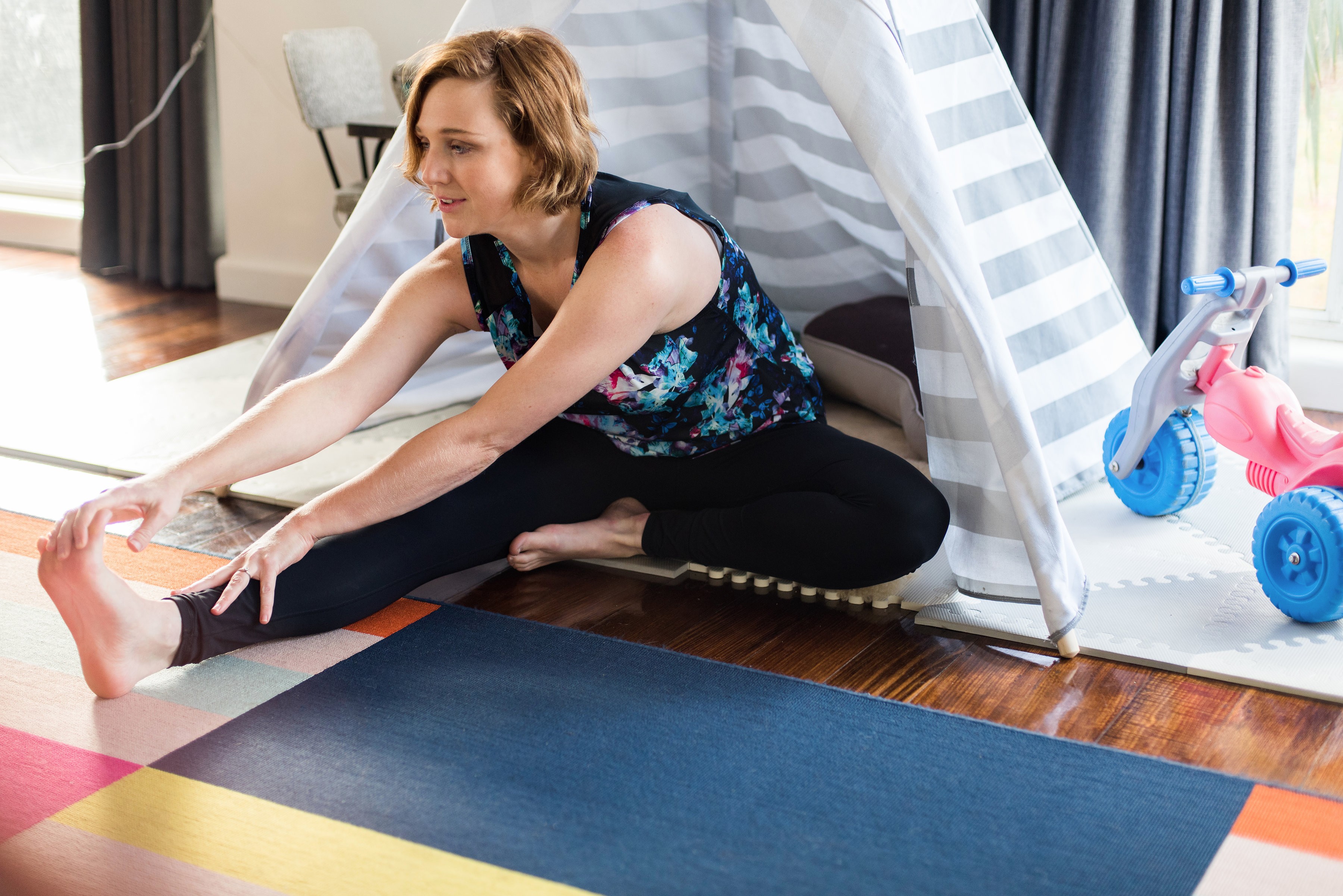 As you use your new found mindfulness skills to learn how to give your body, mind and soul what they need you'll soon realise a beautiful truth.
You can have MORE wellbeing. For LESS effort.
No more trying to fit into other people's version of wellness (or awkwardly-fitting activewear).
By the end of the course, you're going to feel STELLAR. You'll have:
more energy

less stress

more confidence

a greater sense of ease and calm

more understanding of yourself and your strengths

awesome, simple tools to reduce stress and anxiety

lifelong friends.


It's time to ditch the wellness guilt and learn what your body, mind and soul need to thrive.

If something within you feels called to join, then don't delay. Places are limited and one of them has your name on it!